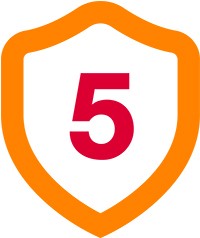 Up to five years of warranty
Every DEX-vehicle comes standard with one year of total warranty. This warranty is the most complete available on the market. You can further upgrade up to 5 years to cover all mechanical, electrical and electronical components.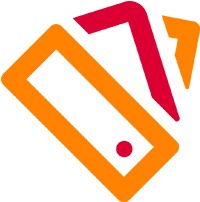 Large offer
With an offer of more than 500 vehicles and branches in all of Flanders Dex is the market leader in the car industry. Ranging from new to a selection of selected second-hand vehicles, DEX offers a wide range of choice and impeccable quality. All our cars are checked on 103 different categories before they receive the DEX label.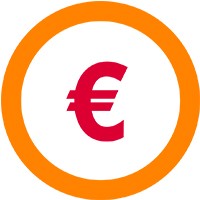 Up to 50% advantage
Our purchase team screens the market on a daily basis looking for the most profitable offers. This way we can offer our clients the sharpest of prices available, even up to 50% compared to the new price.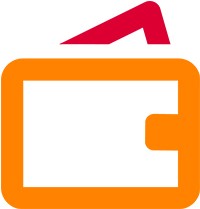 Made to measure financing
We offer financing possibilities made to measure our clients: a lower and fixed monthly repay plan, up to 5 years of warranty and no unforeseen expenses. That way everyone can easily find a fitting financing plan.
Adopting your current vehicle
Looking for a new car but not yet rid of your current one? Depending on the overall condition, age and mileage we will offer you a correct price. We cannot give you a price via email or on the phone however, because it depends strongly on the condition of the car. Feel free to drop by our showrooms!