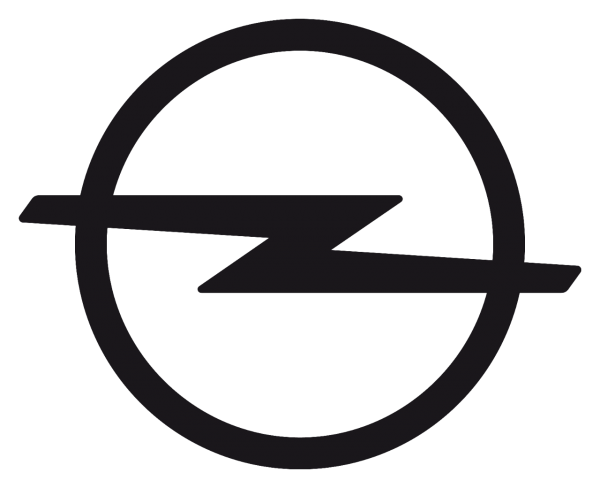 Adam Opel, de oprichter van het Duitse Opel, bracht de eerste Opel op de markt in 1899. Sindsdien is Opel een grootspeler geworden in het autolandschap. Met meer dan 1 miljoen geproduceerde voertuigen per jaar doet Opel het erg goed.
Bent u op zoek naar een nieuwe of tweedehands Opel? Ontdek hieronder alle informatie over het automerk Opel en vind uw favoriete Opel model!
Opel modellen
DEX biedt verschillende Opel modellen aan, waaronder:
Opel Antara
Opel Astra
Opel Cascada
Opel Corsa
Opel Insignia
Opel Karl
Opel Meriva
Opel Mokka
Opel Zafira Tourer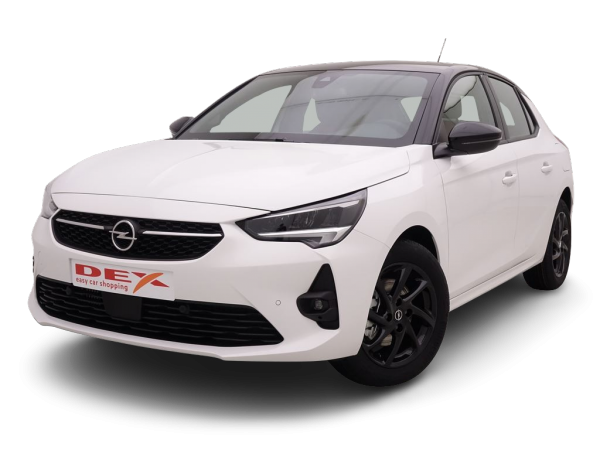 Opel Corsa
De Opel Corsa is een van de populairste stadswagens gemaakt door Opel. De Opel Corsa komt in verschillende kleuren en bestaat in een driedeurs of vijfdeurs versie. Vooral gekend voor zijn veiligheid, is de Opel Corsa de perfecte eerste wagen voor de beginnende chauffeur!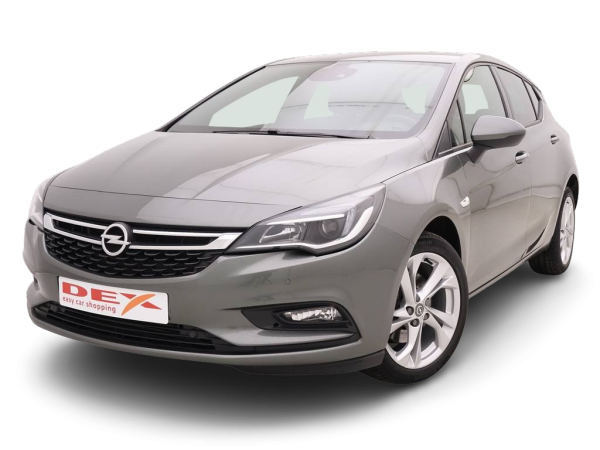 Opel Astra
De Opel Astra is de grotere en krachtigere versie van de Opel Corsa. De Opel Astra komt in twee verschillende uitvoeringen:
Opel Astra Sports Tourer
Opel Astra Sports Sedan
Die laatste heeft een iets sportievere look met een aerodynamisch design. Volgepakt met opties zoals Sound Pack, Navigatie of Parkeerhulp, heeft deze Opel Astra heel wat te bieden. Dat alles in combinatie met een krachtige motor zorgt voor een erg sterke wagen die ook enorm populair is.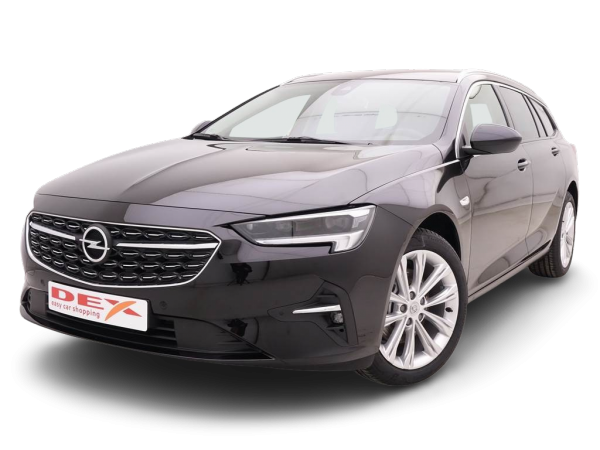 Opel Insignia
Hoewel de Opel Insignia wel wat lijkt op de Opel Astra, is het toch een uniek voertuig. De Opel Insignia komt in drie verschillende modellen:
Opel Insignia Grand Sport
Opel Insignia Sports Tourer
Opel Insignia Country Tourer
Ook bij de Opel Insignia zijn heel wat verschillende kleuren mogelijk. De Insignia blinkt vooral uit omdat de wagen erg praktisch is. Met voldoende kofferruimte en erg comfortabele zetels zorgt de Opel Insignia voor een rustige rijervaring. Dit alles gecombineerd met de vele opties zorgt voor een fantastische wagen aan een erg scherpe DEX-prijs!
Opel Mokka
De Opel Mokka is het SUV-model van Opel. De ingebouwde gps, het comfortabele interieur en de ruime koffer zorgen voor een wagen die langs de buitenkant niet groot en lomp toont, maar vooral premium oogt. De Opel Mokka komt met een volledige uitrusting en is erg wendbaar. De perfecte wagen dus voor een avontuurlijke reis.
Interesse in één van onze tweedehands of nieuwe Opels? Kom zeker eens langs in onze showroom of ontdek ze op onze website!